I recently conducted a survey of screenwriters to learn more about what makes them tick: when do they write? Where do they write? What type of content do they find most useful? And where did they LEARN to write a screenplay? The last question was revealing: So many screenwriters never went to film school. They learned the craft by reading a ton of screenplays and the top screenwriting books. And you can, too. We asked the screenwriting community to name what they believe are the best screenwriting books for screenplay how-to's, and here's what they said, in no particular order.
With one click
Export a perfectly formatted traditional script.
Try SoCreate for free!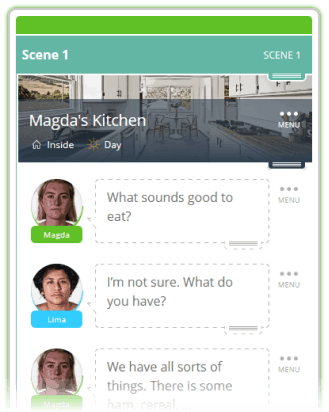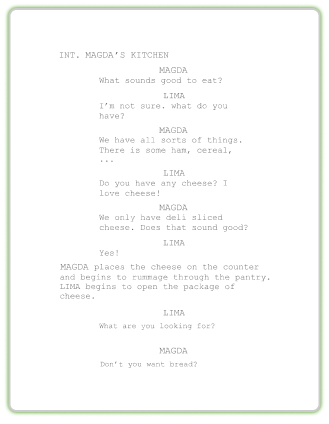 ...Then...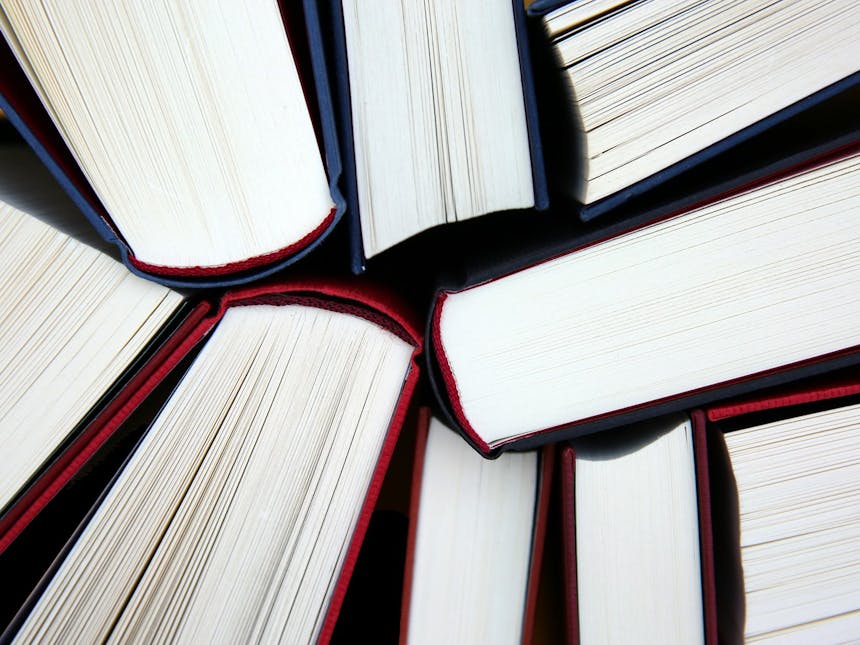 Best Screenwriting Books for Scribes:
Are you looking for free screenwriting books or screenwriting book PDFs? Some of our favorites can be found below:
Best Free Screenwriting Books and Screenwriting Book PDFs:
Do you have any other good screenwriting books that helped your screenwriting career? Send us a tweet at @SoCreate and help us build out this list!
Just keep reading,
You may also be interested in...