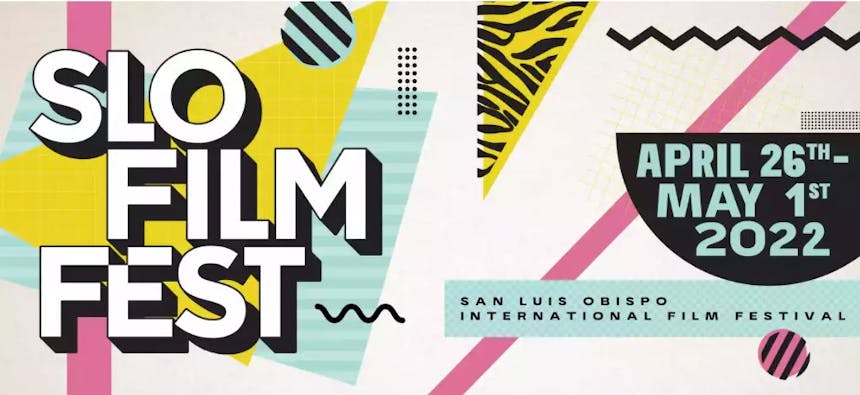 Following a two-year hiatus due to the global pandemic, the San Luis Obispo International Film Festival is back LIVE in person and better than ever from April 26 to May 1, 2022. SoCreate is proud to sponsor this world-class festival right in our own backyard!
The SLO Film Fest brings in incredible talent and documentary, narrative, short and feature-length films from around the globe for patrons to see both in person (beginning April 26) and online (beginning May 1).
SoCreate Subscriptions Coming Soon!
Beta trials are full, but you can sign up to be notified once our subscription service begins.
Highlights of this week-long film festival include Opening Night at the historic Fremont Theater on April 26; Surf Nite at the Sunset Drive-In April 28 – one of the last remaining drive-in theatres in California; the Music Video Showcase on April 29; and the Awards Night Gala April 30, honoring actor Dale Dickey and director, writer, producer, and actor Michael Showalter, hosted by Turner Classic Movie Channel's Ben Mankiewicz.
On the festival's final day, catch storytellers Meg LeFauve and Lorien McKenna ("Inside Out," "Up," "The Good Dinosaur," "Captain Marvel") for a live podcast event where they'll help up to five writers workshop their stories for ideas and inspiration. The pair host the hit podcast "The Screenwriting Life," where they talk all things art, craft, and the life of writers.
Check out the complete SLO Film Fest schedule to see dozens of films showing in between these headline events.