It is HARD to keep going when you've been knocked down. You can read as many inspirational quotes as you can find, but it's never as easy as just getting back up again.
That's why I loved this advice from writer, podcaster, and filmmaker Bryan Young. He's a regular over at StarWars.com, Syfy, and HowStuffWorks.com. His advice is less heart and more head. This is advice you can keep in your back pocket as a reminder that it's not always if, but when.
With one click
Export a perfectly formatted traditional script.
Try SoCreate for free!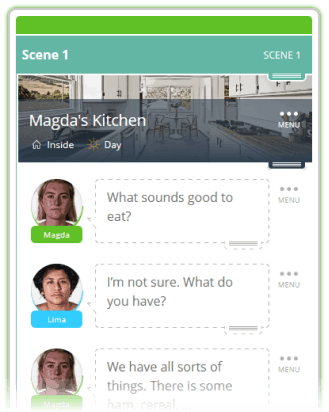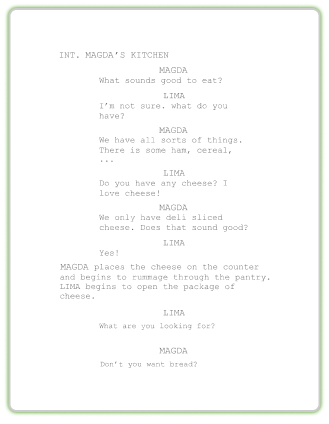 ...Then...
"Even if you haven't sold a screenplay, you need to stay inspired because the fact of the matter is that there are more screenplays being written than there are being made."
But how? Let him explain.
Ding! For some reason, this makes rejection easier to swallow, in my opinion. It's not you (writer), it's me (buyer). And, it works for a lot of rejection scenarios, not just screenwriting. Ok, now I can get back up again!
"Once you've written that screenplay, you have it forever," he added, meaning it's never a waste of time to write something that you believe in.
Just keep writing and filling that trunk of yours,
You may also be interested in...