Depending on where you're at in your screenwriting craft, you may have considered hiring a script consultant. Also called script doctors or script coverage (with varying definitions of what, exactly, each provides), these varying screenwriting consultants could be a valuable tool if you know how to use them. I wrote a blog about the topic where you can learn more, including pointers about the best way to choose a consultant that's right for you.
With one click
Export a perfectly formatted traditional script.
Try SoCreate for free!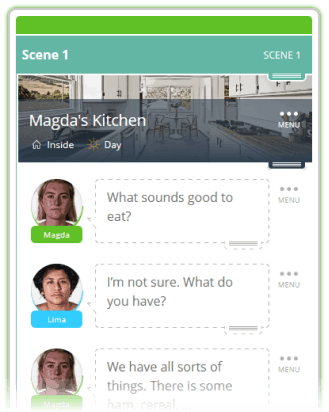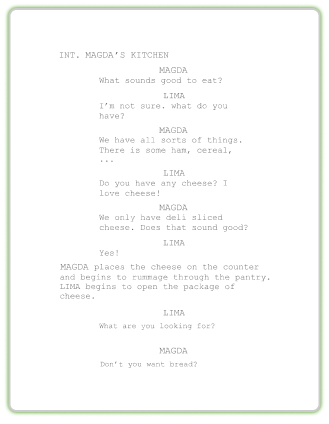 ...Then...
When you should hire a script consultant

What to look for in a script consultant

What a current screenplay consultant says about hiring screenplay help
If you're on the fence about consultants and you've got about a minute, watch this interview with screenwriter Jeanne V. Bowerman. She explains how she used consultants early in her career. With a career like hers - she's now an executive and editor-in-chief for Pipeline Media Group and was formerly editor-in-chief at Script Mag, senior editor at Writer's Digest, and founded ScriptChat - she's someone you can trust! Watch and learn.
"Script consultants get a bad rap," Bowerman began.
And that could be because there are bad screenplay consultants out there who are in it for the money and not necessarily the betterment of your script. Make sure you know what to look for in any writing consultant that you hire to take your screenplay – or writing skills – to the next level.
Her hiring of script consultants early on in her career is exactly what Los Angeles script consultant Danny Manus would recommend. He says it's best to have help sooner instead of later, to put you on the right path and save you time and energy later on. He tells screenwriters to ask themselves these three questions before deciding if they need screenwriting help.
So, are script consultants worth it? In the end, only you can decide based on where you're at in developing your craft and your screenplay. But we all get by with a little help from our friends!
Don't be afraid to ask for help,
You may also be interested in...