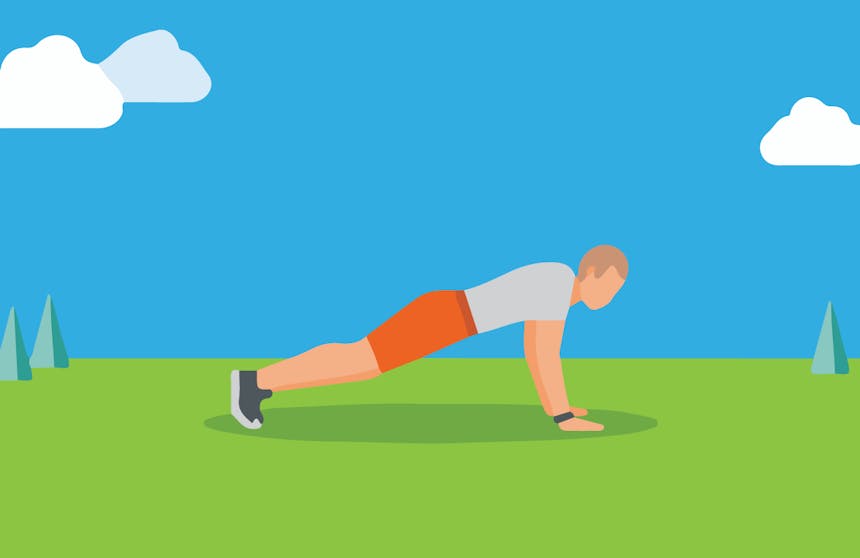 Today is day 1 of the SoCreate Summer Fitness Challenge. I have completed my workout and I feel great. Lots of people have pledged to give it their best and we are thrilled by the excitement they are bringing to our first annual fitness event. Over the past few days, I've had several people reach out and ask me how they could share their commitment and to let us know they are still in it as the days march on. I gave it some thought and wanted to make it as easy as possible. So, every day after you crush your workout, you can post on our facebook page (http://facebook.com/SoCreate) or by tweeting us on twitter using @SoCreate. Please include the hashtag #SoCreateSFC each time you post. We are looking forward to seeing how great you all do and to reading your inspiring posts.
To kick things off, I thought I'd share my fitness profile along with my workout partner Rosa Couto's. Rosa is my wife and the SoCreate CFO. Rosa was the inspiration for inviting all of our teams' spouses to join in on the fun. It is nice to be able to lean on Rosa for motivation when things get tough. As soon as she hits the floor to start her workout, I jump right in as well. The last thing I want is my daily workout hanging over my head when she is already done. Her drive fuels my drive. Having support at home always makes sticking with a workout easier. If you can't convince a significant other, ask your child, your brother or sister, or your parents to join you. It can make all the difference.
Today, for her 60 second push-up test, Rosa did 9 push-ups. She did these by dropping all the way down until her chest touched the floor and then pushing up to full elbow extension. Doing a full range push-up can be tough, but it is the proper way to do it. Try to make sure you do full range push-ups when you do your test and daily exercises. If you can't do a full range push-up, that is okay. Starting out like this is not a problem. If this is the case, for your workouts, do push-ups off your knees and over time start trying to add full range push-ups. At some point you will be able to do one. Then do as many as you can and switch to your knees when you can't do anymore full range push-ups. Rosa also weighed in today at 122 pounds today. (Don't worry, I asked her before I shared this :-)).
In my push-up test I was able to squeeze out 45 in one minute. It was tough, but I have a lot of people in the office gunning for me. I am going to have to give it all I got to limit the number of $500 rewards I shell out. This is going to keep me very motivated during this challenge :-p. I weighed in at 184 pounds.
Everyone at SoCreate is thrilled with the response we have received to this challenge. It is exciting to be working on improving our health as we build an amazing new way to do screenwriting.
Good Luck!
...に興味があるかもしれません
コメント