This one's for our worn-out writer friends, and especially those of you who live within driving distance to the Central Coast of California! Here's a chance to recharge your batteries AND learn a ton from professional screenwriters. It's almost time for the Central Coast Writer's Conference.
Registration is now open for this three-day event, September 26-28, 2019 in beautiful San Luis Obispo. We're biased, A) because we live here and B) because we're big backers of this conference, but you can trust our good taste. If you're a writer of ANY KIND, this is not an event you want to miss. It's been named "Best Writers Conference in the West" for good reason.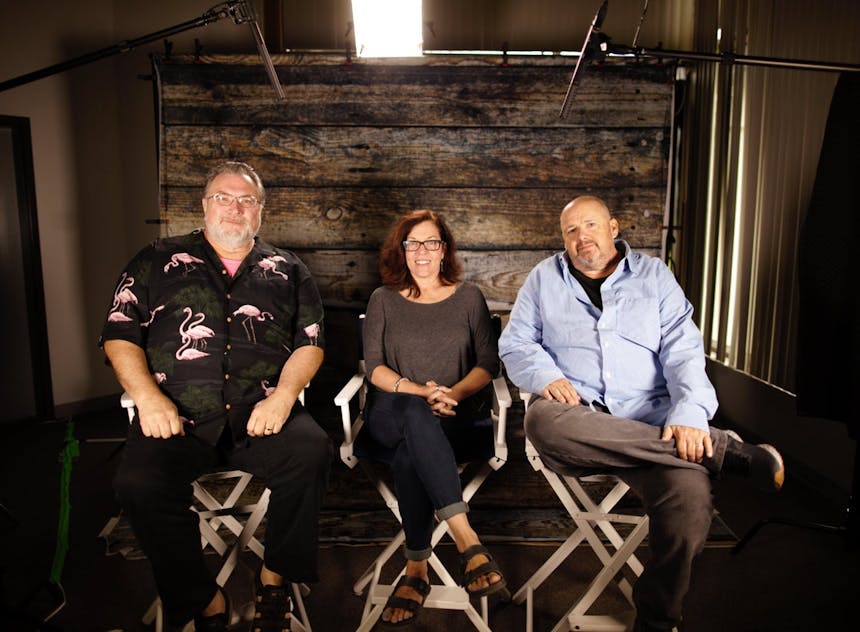 This year's screenwriting lineup includes master classes on:
Creativity Under Pressure, by panelists Ross Brown (Step by Step, Who's the Boss, The Cosby Show), Ricky Roxburgh (Tangled, Spy Kids, Saving Santa), Donald H. Hewitt (Howl's Moving Castle, Spirited Away, Nausicaa of the Valley of Wind), Monica Piper (Rugrats, Mad About You) and Linda Aronson (Dear Alice, Something in the Air, G.P.)

Writing Action & Suspense, by Doug Richardson (Hostage, Bad Boys, Die Hard 2)

The Key to an Oscar-Winning Character, by Donald H. Hewitt

How to Sell Your Novel to Screen, by Jonathan Maberry (NY Times Best Selling Author, Bram Stoker Award Winner)

Writing the Perfect Script, by panelists Danny Manus (Script consultant, former development exec, screenwriter), Doug Richardson, Jeanne Veillette Bowerman, and Donald H. Hewitt

Crafting Stronger Scenes and Set Pieces, by Danny Manus

New Structure for New Audiences: Writing Multiverses, by Linda Aronson

Intuitive Story Structure, by Doug Richardson

Where Screenplays Die: Leaping Into Act Two and Coming Out Alive, by Peter Dunne (Melrose Place, Dr. Quinn Medicine Woman, Dallas)

Why Movies Matter, and Why You Should Write One, by panelists Danny Manus, Linda Aronson, Doug Richardson, and Jeanne Veillette Bowerman
In addition, there are workshops for novelists, poets, beginners, experts, teens, and everything in between.
Whew! These incredible classes will make for three packed days of learning, making friends, and having fun. And it doesn't hurt that you'll be here in the city named the "Happiest Place on Earth" (no really, Oprah said it herself). You'll be 10 minutes from the coast, surrounded by beautiful hiking, wine country in all directions, and plenty of mouth-watering food to fuel your furiously typing fingers.
Will you attend? Let me know on Twitter at @SoCreate, and maybe we can arrange a meetup at SoCreate's headquarters! We hope we'll see you this fall.
... に興味があるかもしれません
コメント